€

250.00
Interaktieve Ateliersessie: Wat is Leer?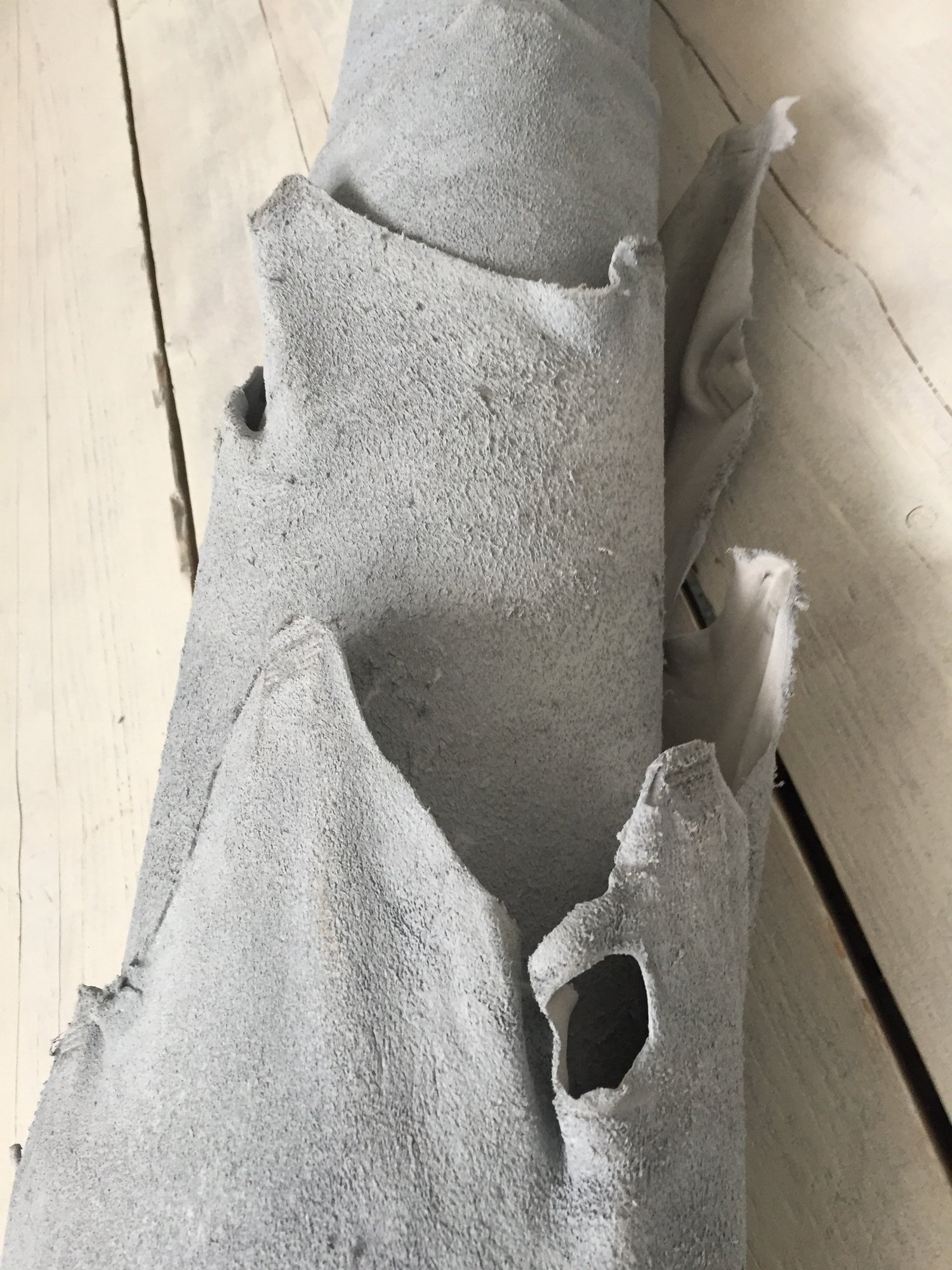 Wat is leer?
Wij dragen schoenen, tassen, riemen en andere accessoires. We zitten op een leren bank in de auto of het vliegtuig. Maar wat is leer precies? Waar komt het vandaan? Hoe wordt het bewerkt?
In het kader van duurzaamheid en milieuvriendelijkheid kunnen wij er meer omheen om ook eens de leer industrie onder de loep te nemen.
Ik bied daarom een interactieve sessie aan, geschikt voor kinderen, ambachtslieden en professionals. Het gaat erom opnieuw naar leer en zijn oorsprong te kijken, ruiken en voelen!
VOOR WIE
Basisschoolen, Middelbare schoolen, MBO, Ambachtslieden
WAAR
Op locatie of in mijn atelier op de Westerkade in Utrecht
Tijd
1,5 uur
DEELNEMERS
Er is geen voorkennis vereist, een groep bevat 6-10 personen.
RESULTAAT
Je ontdekt alles over het maken van leer.
REFERENTIE
• Dutch Design Week / Design Perron
• EACD / Crafts Council Nederland
• Materialendag / Branchenvereniging Mode Ambachten (BMA)
• Trace You Leather Cooperative (TLC)
• Etsy Dutch Central